RENTING OUR APARTMENTS IN THE ALGARVE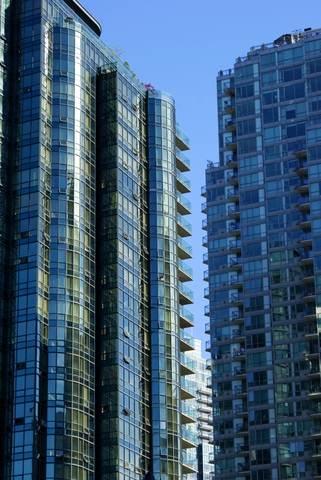 HelloYou have arrived at our RENTING page.
PLEASE CLICK HEREIf you wish to go back to the Main Holiday hiring property Page
PLEASE CLICK HERE To return to the Main Algarve Homepage Menu
Here we set out the general terms of letting our apartments and also give you a general idea of things to look out for when hiring any property anywhere in the world.After all you can book a rental property directly off this site virtually anywhere in the world.
Left,make sure you check location and aspect.Do not get caught out.It might not have a lift!
When looking for a property to stay in you will always be held responsible for the property whilst you are RENTING.Many require a Damages deposit.We personally do not think this is fair.Instead we ask you to sign a contract binding you to inform us of any damage done during your tenancy.We make it plain that we only really charge for willfull damage.Usually this means damage caused by younger ones not being controlled properly.Or smoking related damages.General Tomfoolery.
Deposits are almost always required.The owners of property do need to know that people are genuine and noT just booking something they have no intention of going to;just for a laugh.Anybody paying a deposit is probably genuine.In our case we make this deposit returnable during the deposit period.This period ends on the date final payment is to be made.We make final payment no less than 28 days.Once out of the deposit period it is at our discretion what we would return.Always something would be paid back.Based usually on how close to arrival date the cancellation takes place.How much time we have to hopefully let the property to another tenant.Also how genuine we feel the reason is.
Make sure you find out if your deposit is returnable,certainly if you are booking well in advance.
Find out exactly what is included in the quoted price.You need to make certain you know this.For instance;does it include gas,electricity and water.Is bedding and towels included.What level of equipment is supplied in the property.In hotter climates;does it include the use of air-conditioning.In most cases including ourselves air-conditioning is charged as an extra.Simply because the majority of tenants will just put it on when they arrive and never turn it off.Most systems are not designed to take this and will stop working long before tenant leaves.It costs us at least 40 euros to service each unit plus the vast amount of electricity consumed.
Keys. How will you receive your keys?.In some cases you might collect them when you arrive.Others might have a meet and greet.This costs though;so we do not offer this.Our whole philosophy is to keep the quality high and costs down.In todays economy this is the first law.People want and need value for money.We nearly always send you the keys to your home address by recorded post.We find most find it reasureing to have the keys with them when they set out.We do have to charge a fully returnable key deposit.So it is not a cost to our clients.Other than the return postage by recorded delivery.We insist on this for our customers sake.Many do not understand that by law you are responsible for anything you post until it is handed over by the post person.So it makes sense,peace of mind for us and you.

RENTING:

Know what you have paid for:What exactly have you got for your money.It is very important to know from the earliest stage what is included in the price you are going to pay.Yes find out before you part with any money,even before paying your deposit,because if you do not then you are handing all the advantage to the property owners.

RENTING? THINGS TO CHECK, IF YOU WILL GET.

a)Is there a washing machine?
b)Is there a tv?
c)Are there tv in any bedrooms.
d)Are there any verandah,balcony,courtyard,teraces etc?
e)What bedding is included? If you are staying longer than 1 week is there an extra set of sheets included? Or is this at extra cost? Mostly it would be at extra cost as cleaners have to be paid from putting out the extra sheets,carrying them to the laundry and bringing them back.Plus the laundry costs.you can see it is not cheap.
f)Ditto this with towels.
g)Is air-conditioning included? Or is it an extra item?
h)Are gas,electric and water included?
i)Is there a radio or Hi-fi unit
j)Is there any internet? How is it delivered? Wirless,dial-up or other?
k)What cooking facilities are there? How are they fueled? Gas or electric,or calor gas,or a mixture.
l)Is there a hairdryer?
m)Is there a vacuum cleaner?
n)Is crockery and cutlery supplied.
o)Is there a tumble dryer?
p) Is there a washing line or clothes airer?
q)Is there wardrobe space?
r)Is there a fire extinguisher and smoke detectors?

One could go on and on but we have touched on most of the major items.There might be slightly more individual items you wish to know about,the idea is to make YOUR LIST and ASK THE QUESTIONS!

You need to give serious consideration to personal insurance whilst in the property.If the owners have stated actions which should not be done then you might be excluded from their insurance if you have broken the rules.So make certain you know their rules.They should send these in a contract for you to sign.If they do not have a contract,make sure you question them.It might seem easier not to bother but believe me accidents do happen to people whilst abroad and you would be very foolish to travel without insurance.Make sure you have your own insurance in place and take the time to check what is covered in the policy!

Below is a nice picture of the courtyard outside the back door of our 2 bedroom apartment.Which has a very nice play area close to the apartment.French doors in the back bedroom lead out onto this courtyard,which is great in hot weather as it is shady close to the bulding.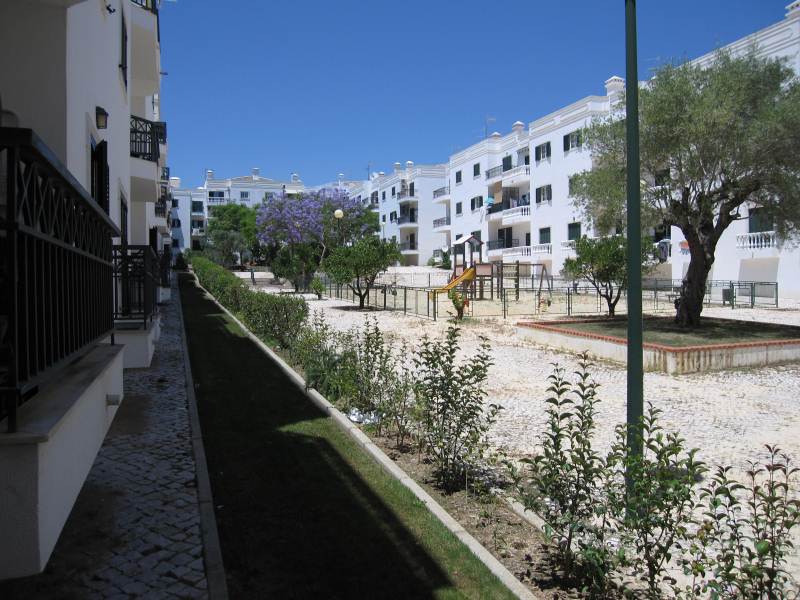 RENTING TO WORLDWIDE RENTAL PROPERTIES
RENTING END...