CUSTOMER REVIEWS PAGE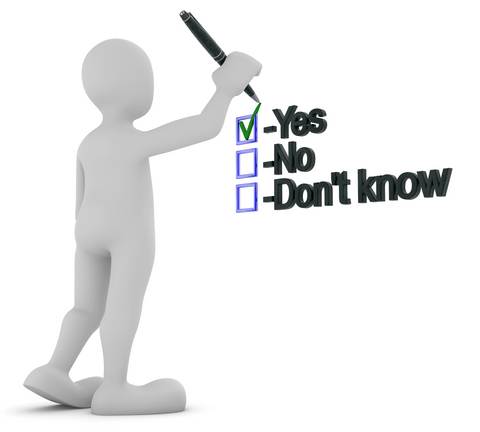 HELLO! Reviews,<
p>PLEASE CLICK HEREIf you would like to go back to the Holiday Rental Menu
Or
PLEASE CLICK HEREIf you wish to go back to the Algarve Homepage Main Menu
Started as an extra service to our customers.A place to go and leave reviews about our services.Whether this be comments about our holiday apartments ,,general remarks on the help and advice we give to our clients.Or anything at all to do with us.As long as it is not personal.
If you have stayed in one of our apartments please take a minute to leave a quick review.It may not seem much but goes a long way for us to point out to people.You would not believe how difficult it is to get clients to take the time to leave a review.Even if they have had a fantastic time and ask if we would like one done,they rarely actually do one.I guess people are just so bussy and just forget.Please help us out if you have stayed and are reading this.You will certainly get our gratitude. If you have criticism or something you would like to see added or improved.We welcome this as long as it is fair and constructive.We want people to see that we want to know how to improve our apartments and services and that we will act to make these improvements. Indeed we go over to our apartments in Conceicao,Cabanas near Tavira around three times per year to do repairs and redecorations that are needed.We feel this is only fair on our clients. You can see our Lovely spacious 1 bedroom apartment in Cabanas East Algarve .On this link within this website.Or see our Algarve Apartment use the link below... Two bedroom apartment in the same location.Stunning flat Superb location
So go to the box below and have your fair say.
We just ask that you keep it decent and non personal.Unless you think anyone has been Especially helpful or unhelpful.We promise not to take offence at constructive criticism,meant to help us improve a service... .
Reviews to Find a holiday rental property,worldwide.Villas,apartments etc
Please have a look around our site.Particularly if you want to find out anything about the Algarve.Look through the left hand buttons on our navigation bar.We endeavour to make it easy for you to book an entire holiday on this one site.Hopefully saving you a lot of time and money.Every service we can think of is included and we are looking for new content continuously.If you have any suggestions please go to CONTACT US,and fill out the form on that page. We will be delighted to hear from you.If you have anything about your own holidays,where ever they might have been that you would like to see printed on this site.Or holiday snaps you would like to share,(decent only please,this is a family site) then please CONTACT US...